GET PERFORMANCE, SECURITY AND CONTROL
From dedicated servers to server clusters, virtualization and Windows, Global Voice and Data can meet your web service requirements. We provide 100% network and power uptime, and run on HP or other premium, custom hardware configurations. We can run several operating systems on a single serve so you can host more applications and data cost efficiently. GVAD can provide other enterprise grade services including disaster recovery, online backup, security threat analysis, and even webmail.
Our comprehensive solutions incorporate fully integrated and tested product sets for use in hosted environments. We offer a variety of web hosting packages that include current usage statistics that are viewable by daily, weekly or monthly time periods. Global Voice & Data packages also include:
All feature domain name services

Virtual web hosting

Virtual FTP

Your own CGI-BIN directory with PERL 5 capability

Access to your account at all times

The best one-on-one, personal technical support in the business.
We feature regular scheduled backups for all our web servers to protect your data. With Global Voice & Data your web site will always remain visible to your customers due to our reliable, redundant high-speed network backbone. All of our web servers are housed in a temperature and access-controlled network operations center which is backed by UPS power generators.  This will ensure fast and reliable delivery of your content at all times.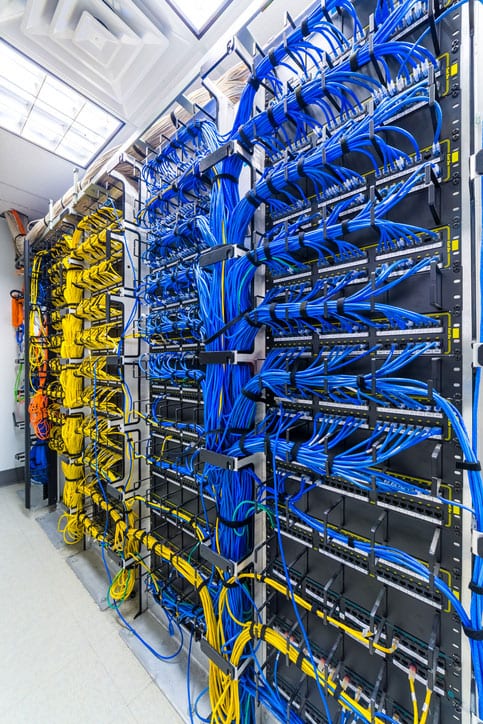 Widest global footprint of over 7 million sq. ft. data-center-space in 13 countries, across 38 markets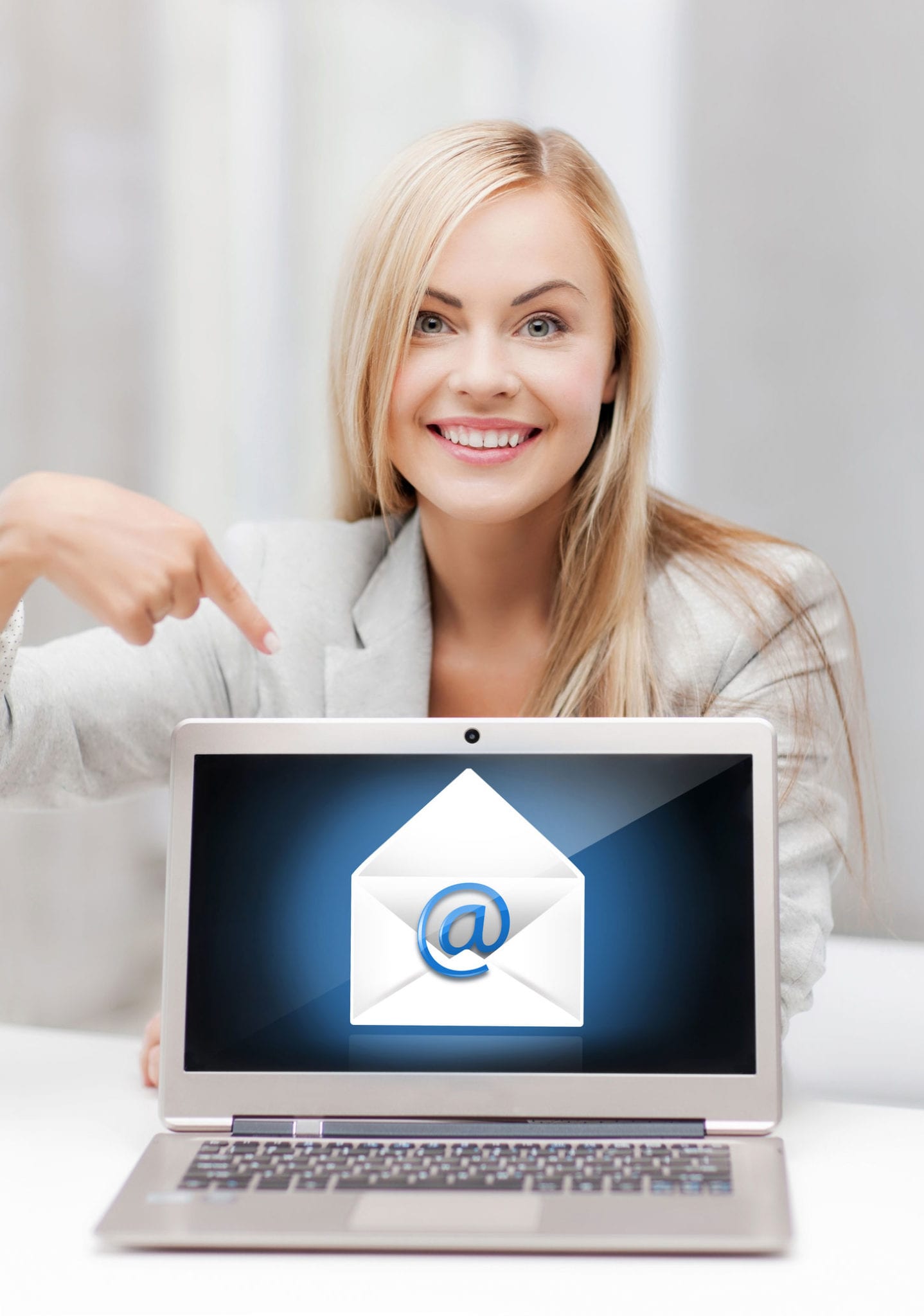 Global Voice & Data Managed Email products provide you with a complete hosted solution which means you do not need to buy hardware, software or deal with maintenance, upgrades or any other issues involved in running an email system suitable for your business. All of our offerings include:
Spam Filtering

Virus Scanning

Mailbox Aliases

Mailing Lists

Disk Space
Global Voice & Data Managed Email is a great alternative to free mail which is not suitable for business use and does not guarantee business level service or support, as well as in-house email servers that are costly and unreliable.
We provide your business with a reliable, fixed cost solution per account. You can be operable within as little as one business day with no technical experience necessary! We work with you every step of the way.
Does your organization have important protections in place to mount effective cyberthreat defenses?
Consider the following:
There is too much data to analyze
You get a lack of context from your security tools
Your applications generate false positives
You don't have the budget or headcount
With Global Voice and Data, we can help you get the visibility you need to identify threats and security issues.  Our partners can respond BEFORE they cause harm and save you the time and money of building an in-house response team.
With Global Voice and Data, we can help you define your Data Protection Solutions Strategies using our 3 vital components of data protection:
Backing up your servers, data at your data center. 
Protecting your end points and data availability.
Migrating your systems and recovering quickly.
Contact GVAD today for help!