BUILDING UPGRADES
Increase Property And Leasing Values And Attract More Tenants
WITH INSTANT HIGH SPEED FIBER INTERNET
Get Fiber Now
FREE FIBER SERVICE FOR LANDLORDS
Commercial tenants are in demand. They expect a high level of service, value and flexibility. Most importantly, they want fast, efficient turnaround to get their business up and running upon a relocation.
GVAD FIBER is an internet service created specifically for demanding tenants. Our business enables you, the landlord, to market your building with fast, reliable, fiber internet at absolutely no cost to you. We'll cover the full cost of installing fiber in your building and arrange services directly with your tenants, saving your property managers the time and worry.
GVAD Fiber makes your building highly desirable to today's demanding tenants with high speed internet from the moment their lease beings.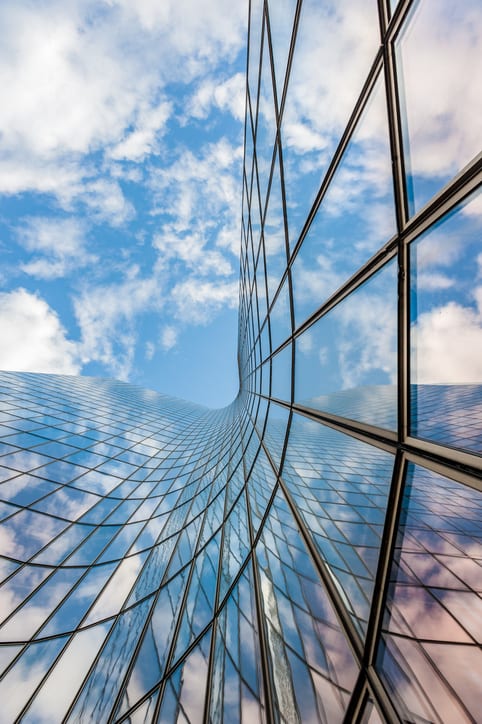 FASTEST INTERNET
GVAD Fiber installs a dedicated fiber connection in your
building, delivering high speed internet up to 100 Gbps!
COST SAVINGS
GVAD Fiber will provide significant cost savings.

24/7 SUPPORT
GVAD Fiber has support available 24/7/365.

FLEXIBIITY
GVAD Fiber provides custom connection speeds for your tenants. Whatever they want, from 10 Mbps to 10 Gbps

INSTANT CONNECTION
GVAD Fiber comes ready to go live within 24 hours of placing an order. THIS IS MOST IMPORTANT with other providers delivering typical lead times of between 2 and 6 months!!!

100% UPTIME
GVAD Fiber provides 100% uptime giving you complete confidence, and will compensate your tenants pursuant to our industry leading Service Level Agreement.

NO OBLIGATION
GVAD FIBER does NOT require a tenant to use GVAD. There's absolutely no pressure for them to move to us if they have an existing provider – although once they discover the time and cost savings, they'll likely want GVAD!