Internet Connections are Everything
At Global Voice and Data, we know you need more than just a connection. You need a solution that is reliable, scalable and secure. Our global reach enables you to deliver performance to your organization by empowering your teams to serve your customers. Contact a GVAD solutions expert now to help you get a custom internet access connection. From 5 Mbps to 100 Gbps, GVAD has you covered worldwide.
Get Info
Business Internet Options
High Speed Internet & Dedicated Internet Access
Business-Grade Internet Access at the Fastest Possible Speed
When conventional ISP's offer "Business Internet," the bandwidth you receive is commonly shared with other customers, which leads to downtime and service delays.  With our Dedicated Internet Access you will have your own dedicated port, giving you true "business-grade" 100% reliable connection—guaranteed!
Our Dedicated Internet Access options range from 1.5 Mbps to 100 Gbps to meet your preferred speed, data and bandwidth needs.  Contact a Global Voice & Data solutions consultant and we'll design a solution that's right for you.
Call us toll free at 888-755-4823 to get service details and pricing or submit a Request for Pricing form.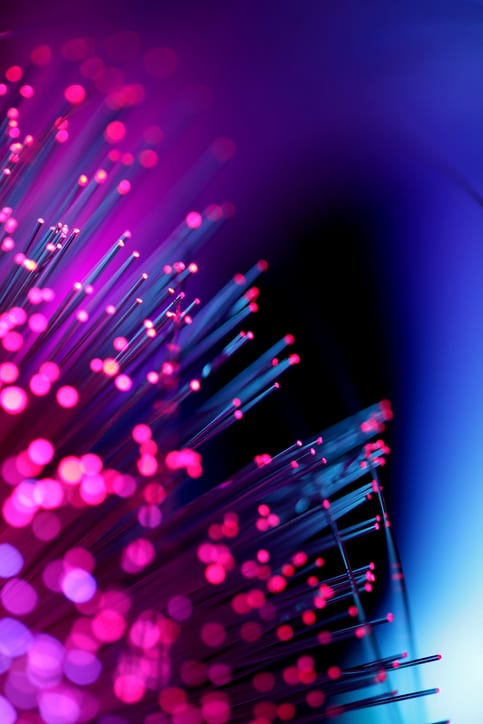 Standard Services
We offer dedicated & standard high-speed Business Internet access through multiple technologies including:
T1
T3
Ethernet
EoC
OC-n
Fiber
These services are the standard for organizations that need high-capacity Internet connections for mission-critical communications applications such as FTP, Web sites, gopher servers, multicast backbone (MBONE) feeds, large image or video files, and CAD/CAM file transfers.
Our fully redundant network is monitored 24/7 by our technical support team to assure optimal performance at all times.