EMPOWER YOUR DATA AND OPERATIONS
Global Voice and Data provides worldwide access to Tier 4 data centers with connections to Tier 1 carriers through a range of different networking options. GVAD can provide cabinets, cages and suites to meet your security and power requirements. We help safeguard your mission critical data as well as configure and support high density deployments, interconnections to carriers, and data distribution to your cloud service provider like AWS and GCP. 
Secure
Biometric security protocols
Redundant
Multiple layers of power supply with quarterly testing and
maintenance
GVAD World-Class Global Colocation Services
Colocation Simplicity: Secure, Reliable, Redundant
Colocation Simplicity: Secure, Reliable, Redundant
Global Voice & Data Colocation Services will safeguard your mission-critical data with operational reliability, redundancy and the highest levels of Data Security. Within every Data Center, your company can be interconnected to our ecosystem access with more than 900 available networks, where enterprises and business partners intercommunicate reliably.
Your equipment will be stored in a temperature-controlled and access-controlled facility using a redundant high-speed network backbone ensuring fast and reliable access to your data. With Global Voice & Data Colocation, you will swiftly deploy a global, scalable footprint, while maintaining the industry's highest standards of security, reliability, performance, and your choice of network.
Some of the most demanding companies and IT infrastructures depend on our Colocation Services to provide the Reliability and Redundancy that enterprises can count on to safeguard their proprietary information and technology assets.
These include: :
An average global uptime of 99.999%

Industry Proven expertise supporting & configuring high-power density deployments

A global footprint of over 7 million sq. ft. data-center-space.

Over 900 available interconnection networks and traffic exchange via Peering, Ethernet Services and Direct Cross Connects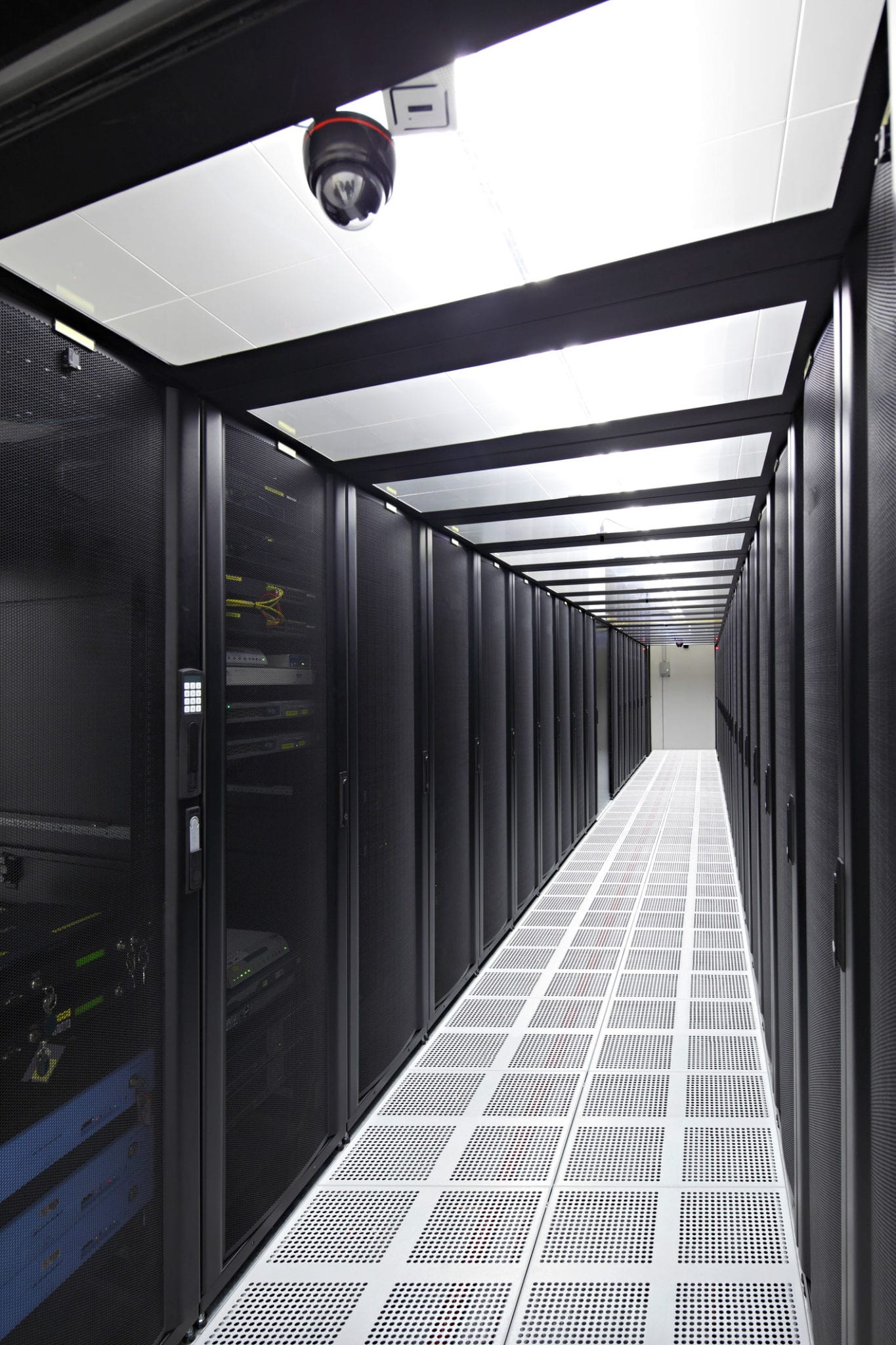 Global footprint of over 7 million sq. ft. data-center-space in 13 countries, across 38 markets